Nual chopped straw
Nual chopped straw is our "star" product and the one that has driven our growth due to its high demand.
ESPECIALLY FOR DAIRY COWS, DRY COWS AND CALFS
Characteristics:
LOW POTASSIUM CONTENT (K+)

Chopped wheat and barley straw

Free of stones, foreign bodies and 90% free of dust
Formats:
Small (320-380kg / 1,20 x 0,70 x 1,20m)

Standar (560 – 620kg / 1,20 x 0,70 x 2,40m)
Utilities:
Certified:
Certified
NUAL is certified with the GMP+ seal of good manufacturing practices, as well as with the Muslim Halal certification for compliance with established regulations. These certificates guarantee the QUALITY, SAFETY and EFFECTIVENESS of Nual straw.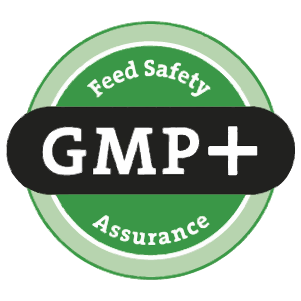 GMP+ certificate
The GMP+ FSA certification guarantees the safety of animal fed products. This certificate is based on quality management requirements ISO 9001, HACCP and traceability.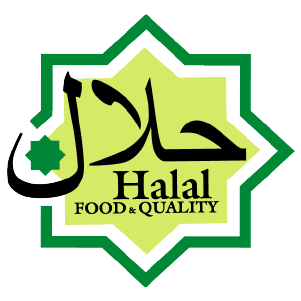 Halal Certificate
The Halal certification guarantees the fulfillment of the requirements demanded by the Islamic law for its consumption. It is issued by the Muslim authorities that have evaluated our production and distribution process.