Who we are
Our origins date back to 1952, when our grandparents were already producing and marketing food for livestock. Over the years and the constant evolution of the market, we became specialists in the transformation of straw, being pioneers in the elaboration of chopped straw, a variety of special straw for livestock and poultry farming, a quality, exclusive and sustainable product, which environmentally friendly throughout its production process.
After years of research and analysis of the needs of livestock and poultry farmers, NUAL creates and develops NUAL chopped straw, an innovative product that meets the demand and expectations of today's market.
Certificates
NUAL is certified with the GMP+ seal of good manufacturing practices, as well as with the Muslim Halal certification for compliance with established regulations. These certificates guarantee the QUALITY, SAFETY and EFFECTIVENESS of Nual straw.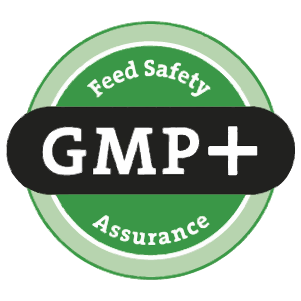 GMP+ Certificate
The GMP+ FSA certification guarantees the safety of animal fed products. This certificate is based on quality management requirements ISO 9001, HACCP and traceability.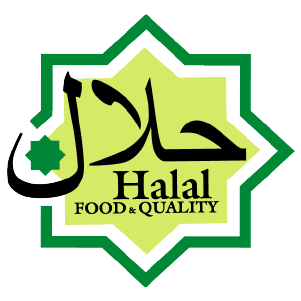 Halal Certificate
The Halal certification guarantees the fulfillment of the requirements demanded by the Islamic law for its consumption. It is issued by the Muslim authorities that have evaluated our production and distribution process.
Vocation and commitment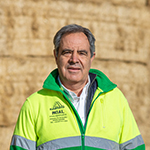 "Para nosotros los animales son lo más importante, por eso trabajamos para proporcionarles satisfacción, felicidad y bienestar. Con esto conseguimos que ellos nos den todo lo que nosotros podamos necesitar"