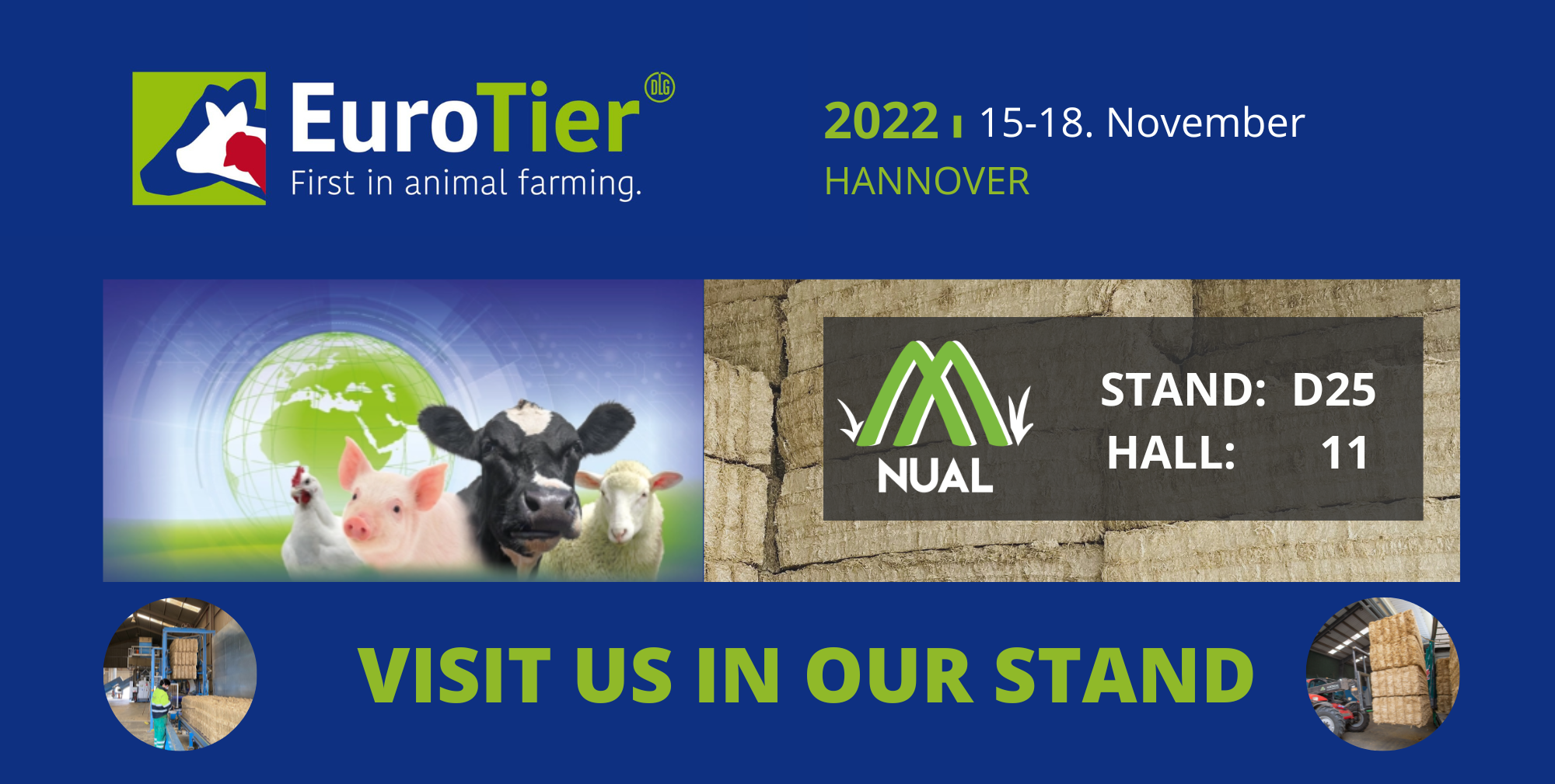 From November 15 to 18, 2022 in Hannover.
EuroTier is the world's leading trade fair dedicated to professional animal husbandry and livestock management. This leading innovation platform for the international livestock industry provides an overview of established innovations and standards. It also provides answers and solutions for current and future challenges.
Visit us at our booth and we will be happy to assist you and tell you about the benefits of choosing NUAL straw.